Nira+ formulates medicinal THC products designed to meet the medical needs of cannabis patients. We focus on purity, consistency and compassion.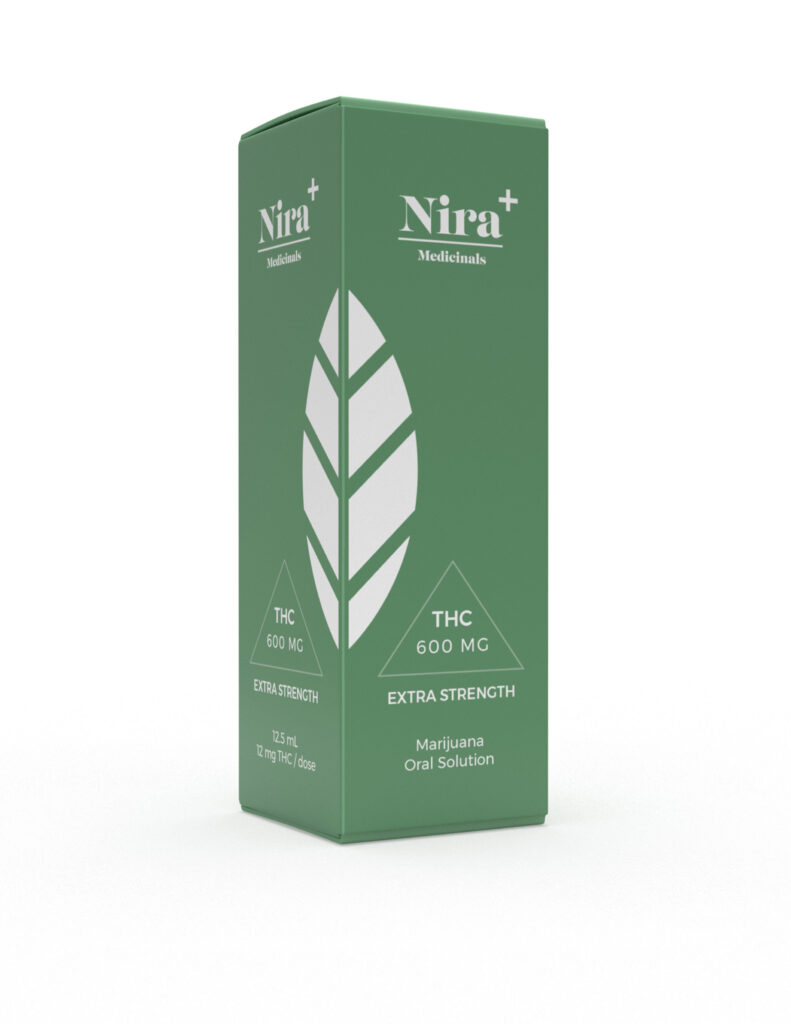 Oral Solution
THC Extra
600 mg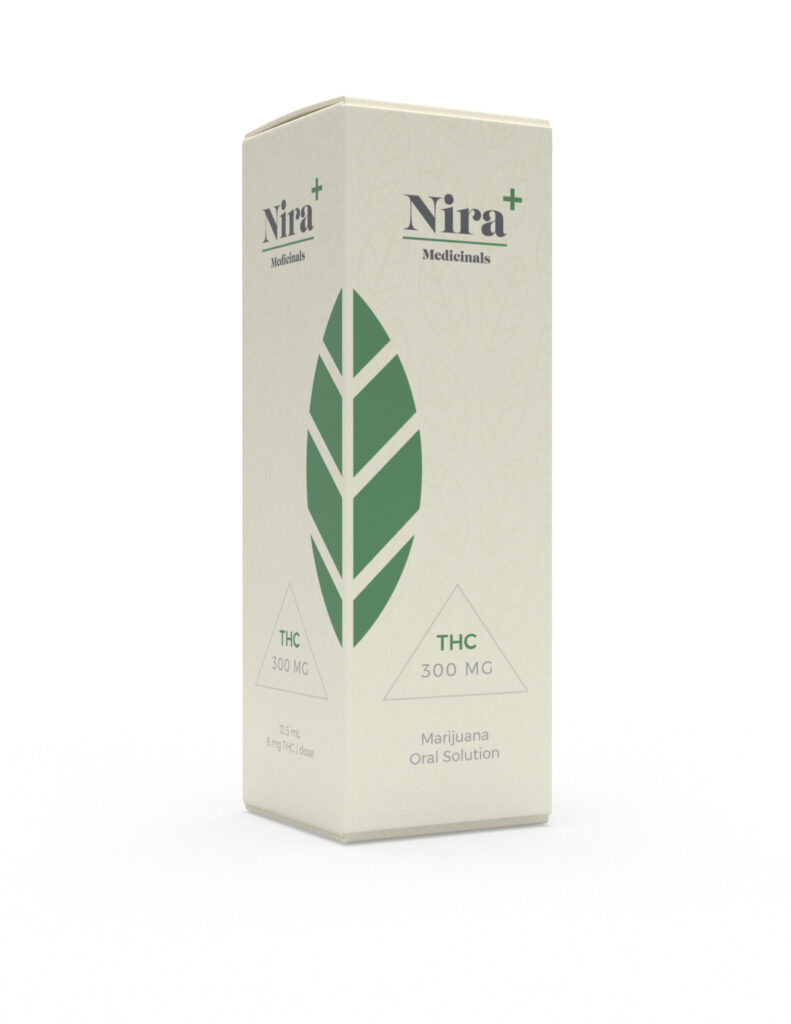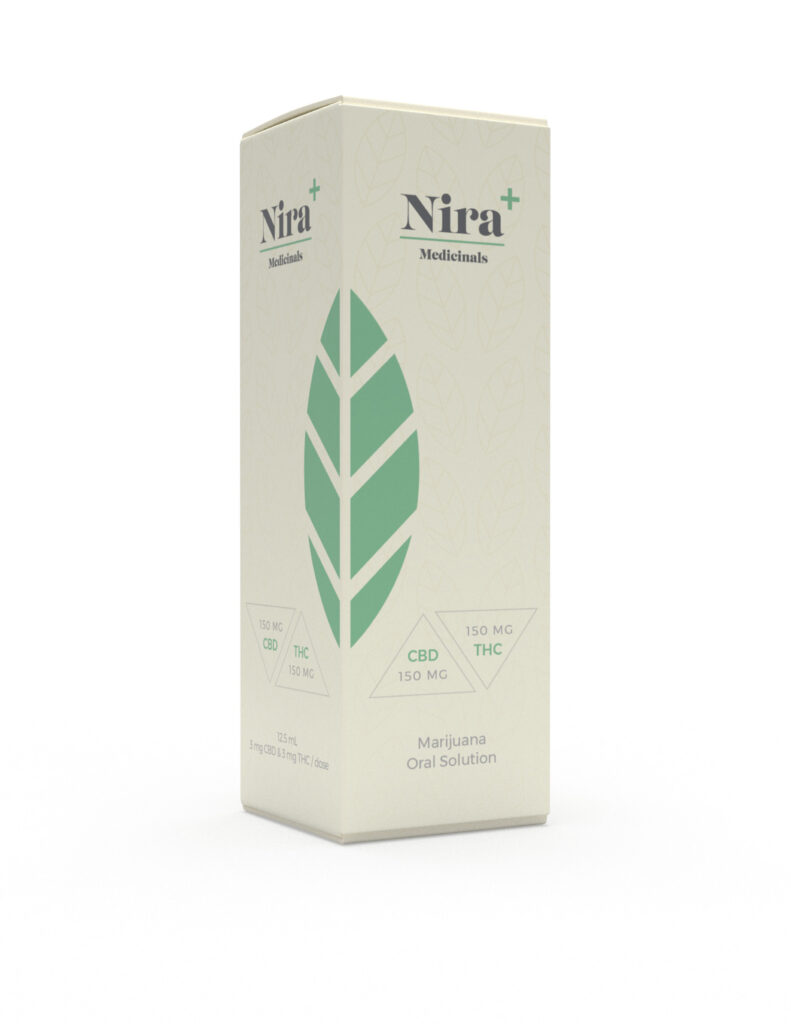 Oral Solution
CBD / THC
150 mg / 150mg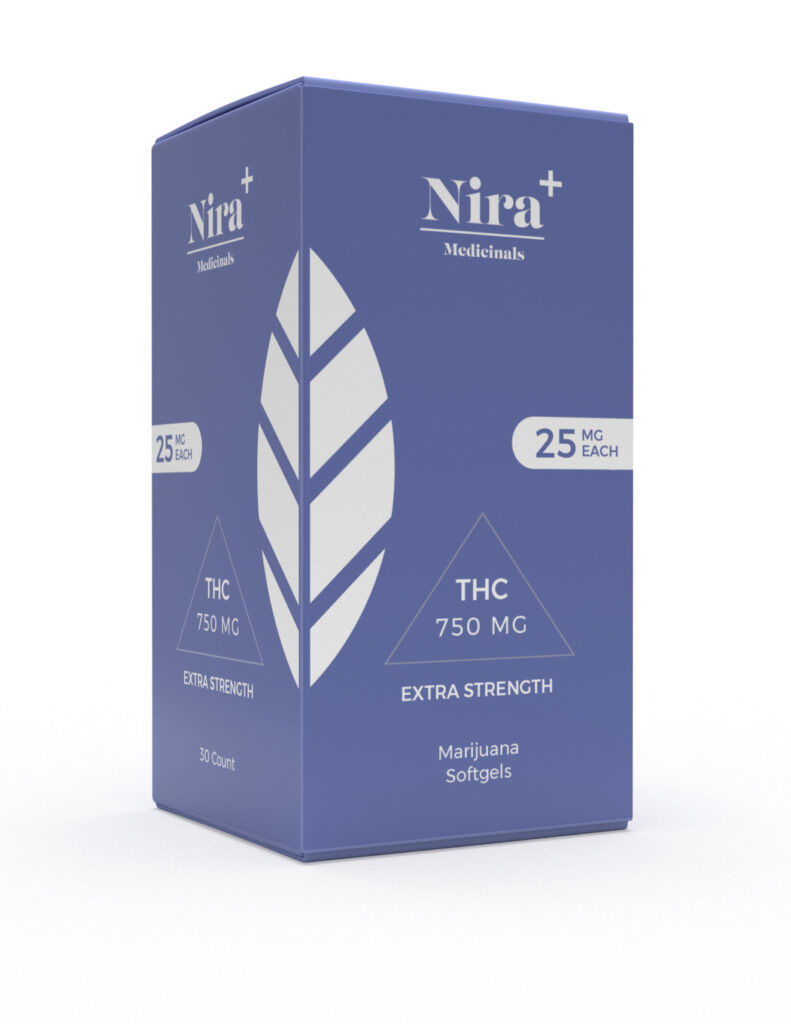 Softgels
THC Extra
25 mg each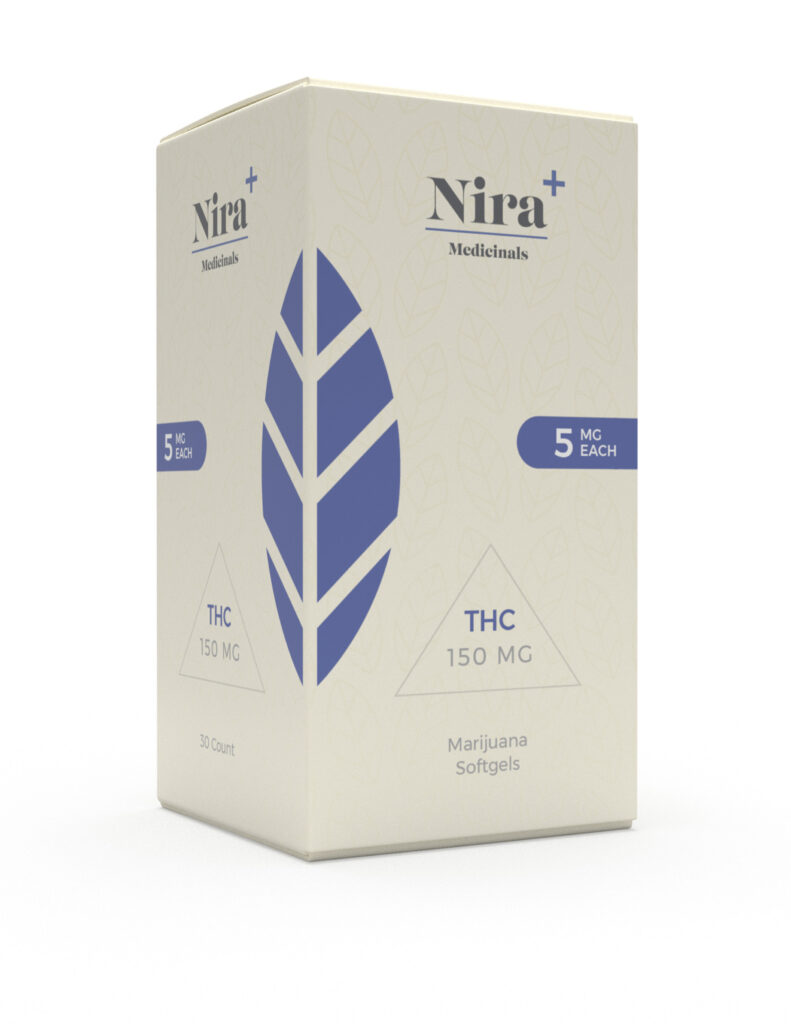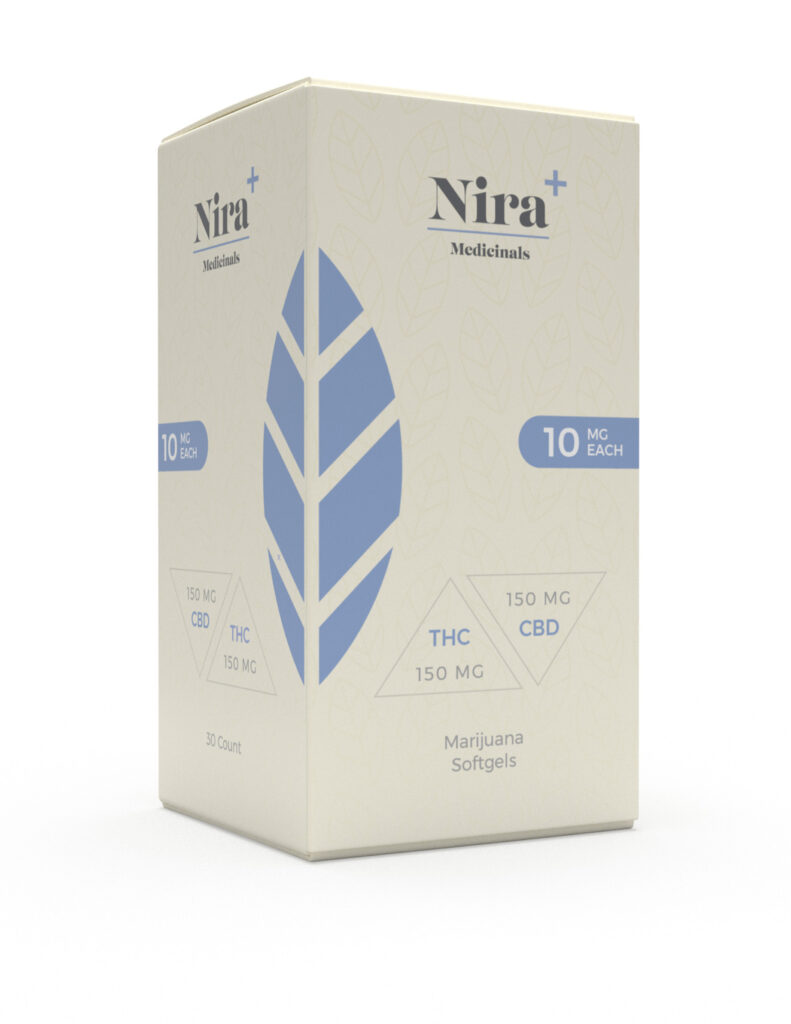 Softgels
CBD / THC
10 mg each
Nira+ is available across Pennsylvania.
Find your local store today.